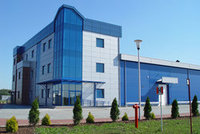 We are a family company specializing in the production and distribution of high quality natural cork products. Our headquarter is located in Poland, but thanks to very favourable costs of delivery, we can supply our cork extremely quickly and cheaply to virtually any place in the world. Our online cork shops currently offer all our customers the best Portuguese cork at the best prices in 30 European countries.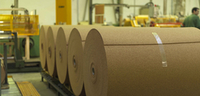 Several years of experience in the industry, and the extensive knowledge of our team, allow us to provide professional advice on our steadily widening range of products. Our company is steadily expanding, adjusting its organizational structure, scope of production and trade strategy to the conditions dictated by the market. We have a bright future ahead of us.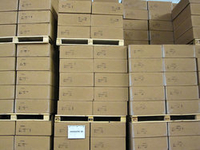 Using the knowledge and experience gained we intend to implement further investments that will systematically and steadily develop our business.We are a recognizable and reliable brand in the cork products industry. We instantly respond to the expectations of our customers and trade partners in the country and many parts of Europe and the world. We value honesty, integrity and reliability of a partner. Our goal is to offer the highest quality cork products to the largest number of customers at the most favourable prices.